Why Choose Us
Top Quality Products
Delivery At Right Time
Easy to Order
You only need a few steps in ordering your favorite essentials.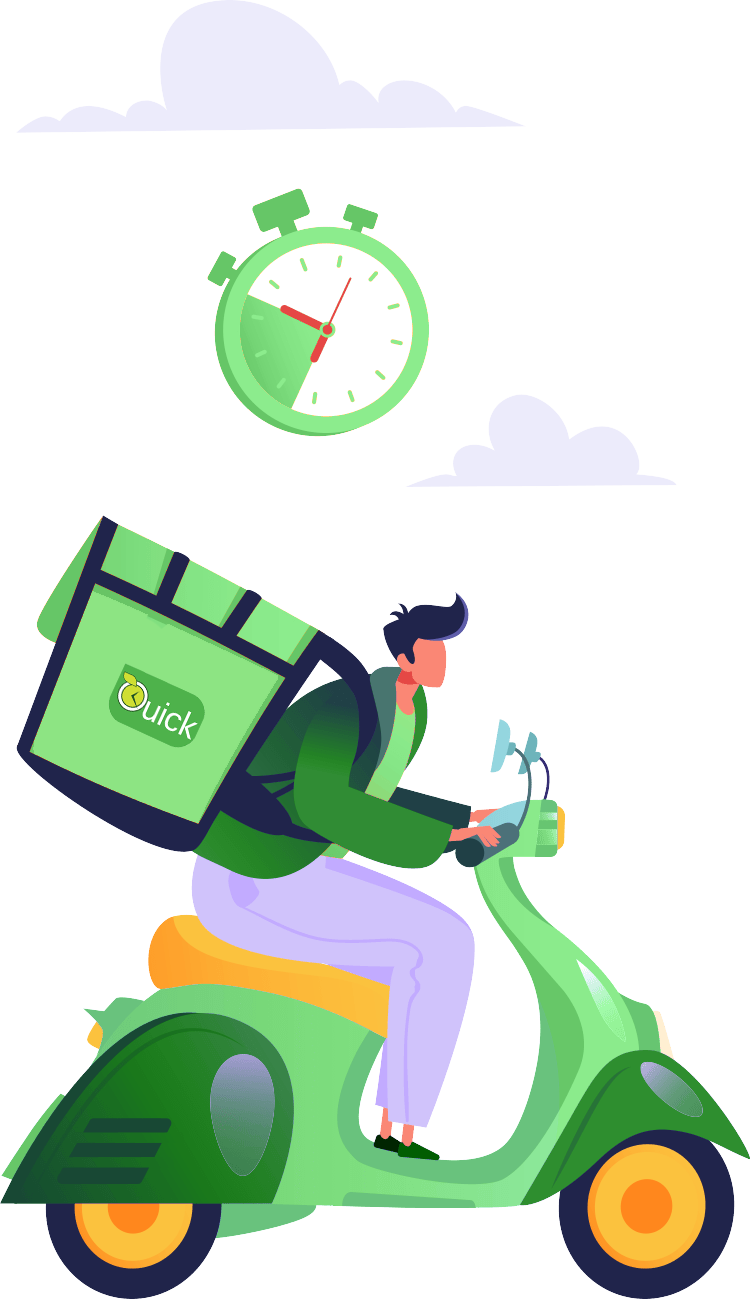 Fastest Delivery
Delivery that is always ontime even faster then 35 Minutes.
Best Quality
Not only fast, we also maintain high sanitation & well maintained packing
Top Products
Popular Products
Sale
Almond Naural
15.00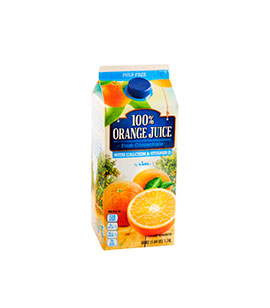 Juce Orange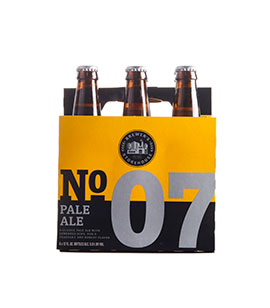 Beer N07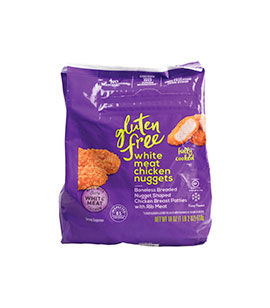 Chicken Nuggets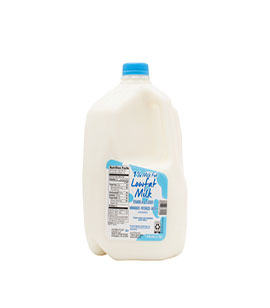 Fresh Milk
Sale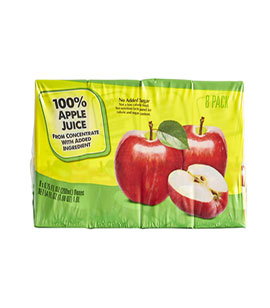 Organic Fruit
18.00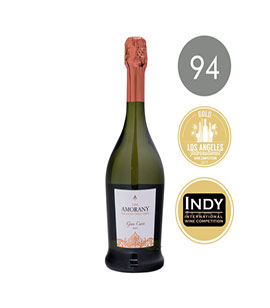 Premium Wine
Sale
Food For Pet
12.00
Fresh Meat
Covered on every transactions
Enjoy Cashbacks with Huge Discounts
Register at your nearest Quick Hyper store or call our customer care for more details. Confirm all your personal details & address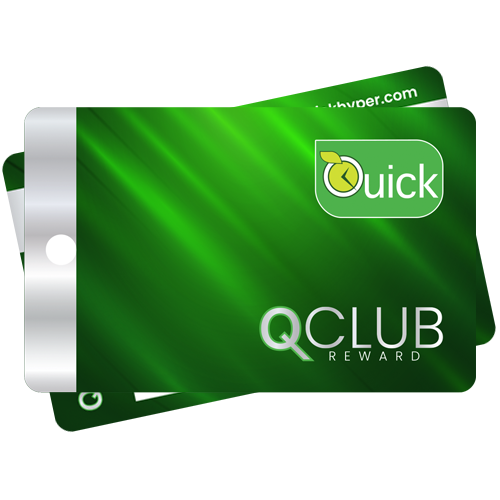 Get Delivered in 3 Easy Steps
Here's How It Works
Just in 3 steps you are ready to receive your essentials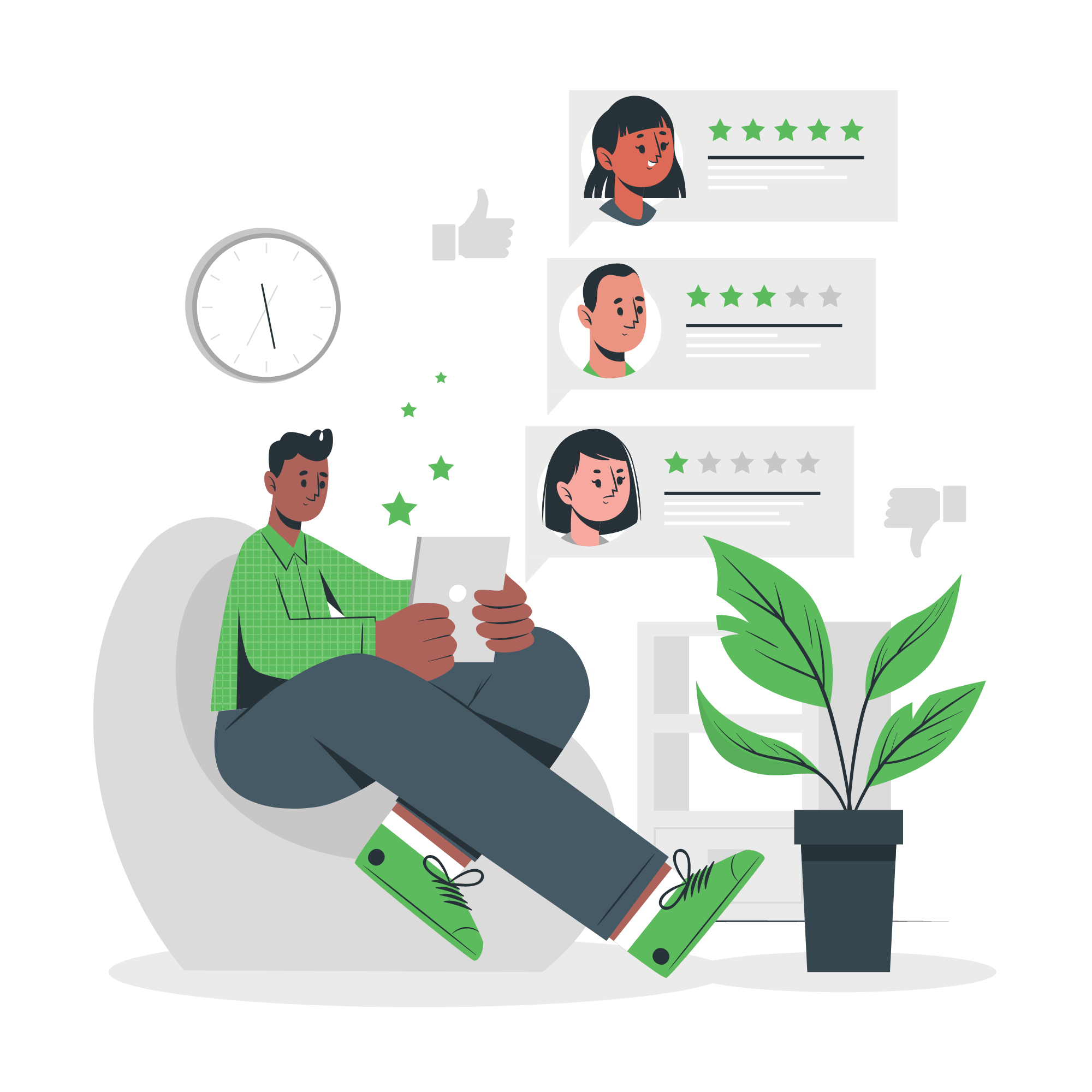 Reviews
Quality, Speed, and more than 1,000 other reviews people had to say about their Quick orders
4.9 out of 5.0 from 1,185 reviews
Good supermarket app for home delivery with great offers
Great App for Al Nahda Sharjah users, Especially payment option (Bring card machine) it was excellent.. made the expanded experience of existing phone call ordering.. with App.. great initiative.. keep it up.. grow more..